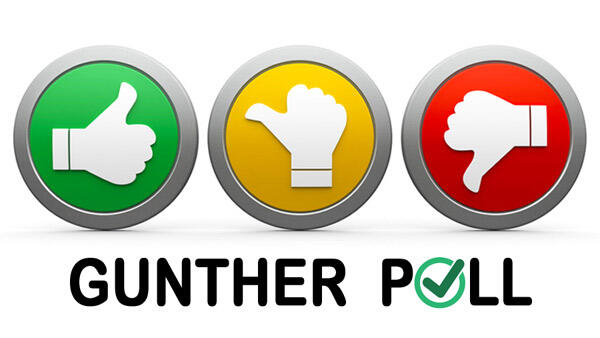 Gunther Poll: Which of the Following Problems is bothering you the most?
Rising prices especially gas prices.
The Fauci email scandal.
The overall mishandling of COVID
The Crisis at the border.
The vilification of America.
Not stopping and even enabling leftists with their riots.
Not addressing our concerns with the 2020 presidential election.
The Leftist Democrats.
Big Tech/media censorship.
The growing anti-Semitism in America.
Race baiting.
The anti-law enforcement crowd.
Other.
Note: Poll Results will NOT be shown until the POLL VOTING is over. Please check back. Want to comment? Like 790WAEB on Facebook!
POWERED BY: