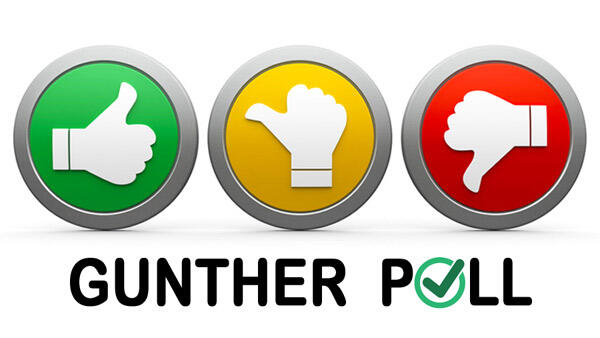 Gunther Poll Results: Should we STOP changing the clock, and just stick with one or the other: Daylight Saving or Daylight Standard?
Yes! Let's stick with one time! 82.2%
No! I still think it makes sense to change the clocks! 17.8%
This Poll Has Ended. Want to comment? Like 790WAEB on Facebook!
Poll Sponsored by: