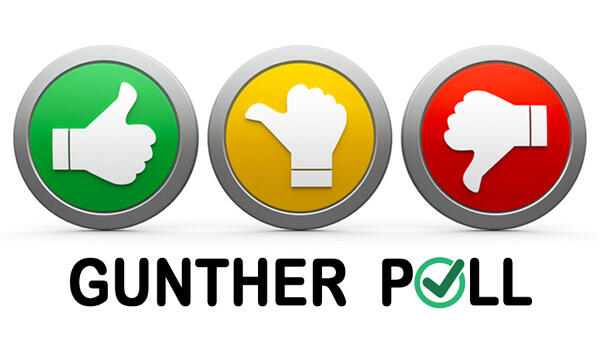 Gunther Poll: How long do you think Dr. Anthony Fauci will remain in power?
As long as he wants to.
Through the Biden Presidency.
No more than a year.
He'll be gone in 6 months or less.
Poll Results will be shown at the end of the Voting Period. Want to comment? Like 790WAEB on Facebook!
Poll Powered by: Warehouse Battery Outlet