 We need your help making Christmas Brighter for the Kids at the Children's Home of Easton! It's time for our Children's Christmas Present Drive and Christmas Party, presented by: MTM Financial Group!
ON AIR RADIOTHON INFO
Listen to Bobby Gunther Walsh weekdays between 5AM and 10AM to hear stories of hope from the Children's Home of Easton and CHALLENGE HOURS where your donations will be matched thanks to our sponsors and partners! Phone Lines will be open ALL DAY... but the Challenge Hours happen during GUNTHER'S SHOW. Please view the WISH LIST first and then call the pledge line.
Ironton Telephone Pledge Line: 610-841-4999
Radiothon Runs: Thanksgiving Day (Nov. 24th) - Friday, December 15th
Children's Wish List powered by PenTeleData: CLICK HERE TO VIEW WISHLIST!
(Note, Wishlist will be updated on 11/24/23 - Best viewed on a laptop or desktop computer)
Additional Radiothon Questions: email mandy@b104.com or call the children's home: 610-258-2831 2023 WAEB / Children's Home of Easton Christmas Party
Saturday, Dec. 16th at NOON
Children's Home of Easton Gymnasium - 2000 S 25th St, Easton
ALL ARE WELCOME / PUBLIC INVITED!
Stop out to MEET Gunther, WATCH the Children open their Gifts and SHARE in the sounds of the Season! There will be a lunch buffet and snacks / treats ... thanks to MTM Financial Group!
Party will air LIVE on NewsRadio 790 WAEB on Dec. 16th from NOON to 1PM ... and a replay will air on WAEB Christmas Day from 8AM to 9AM.
MERRY CHRISTMAS! THANK YOU FOR YOUR SUPPORT!
GIFT DROP OFF INFORMATION:
The WAEB PRIZE OFFICE remains closed. Please DO NOT drop gifts off at the Radio Station or FRONT DOOR of Radio Offices.
DROP OFF LOCATION:
Children's Home of Easton: 2000 South 25th Street, Easton, PA 18042
Drop off Gifts By: Weds. Dec. 13th
Hours of operation at the Children's Home of Easton are 8:30am to 4:30pm – Monday - Friday.
Phone number is 610-258-2831
Take gifts to the CHE main office and main receptionist desk directly through the glass door at the entrance of the main building. All gifts should be unwrapped, however please mark the Name & Age of the child on your gift! The Children's Home will also accept donations of gift wrap, tape, etc. Thank you!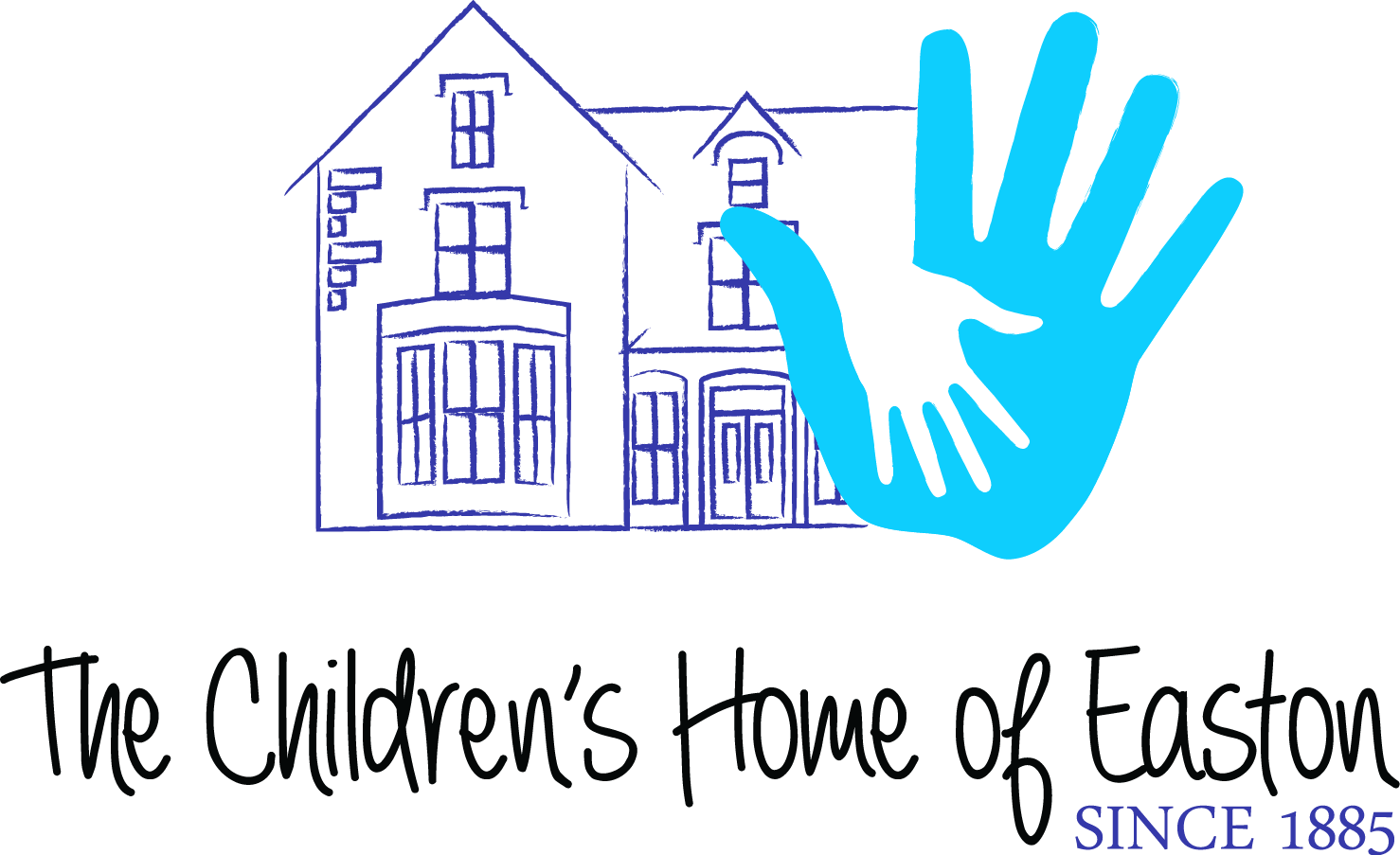 About the Children's Home of Easton:
The Children's Home of Easton is a nonprofit organization established in 1885 that provides comprehensive care through professional staff who guide, support, and encourage children to believe in their own self worth and reach their full potential. We serve dependent, neglected, and traumatized children who due to circumstances beyond their control are unable to remain at home and/or with their family. We work with both the children and their family of origin to achieve permanency and independence. We strive to prepare each child to cope effectively with the realities of life and to become a productive member of society. Our goal is to build, strengthen, and preserve every family's full potential. We are dedicated to creating family solutions while teaching and remaining true to our four pillars: compassion, respect, integrity and perseverance.