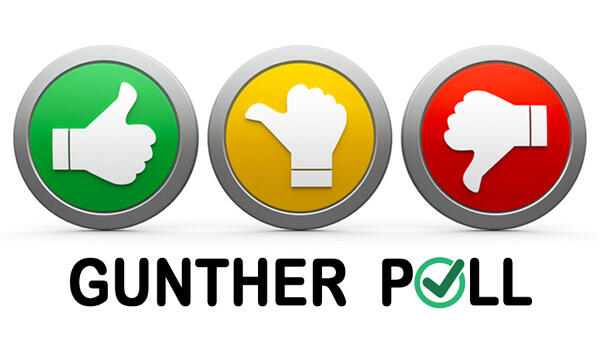 Gunther Poll: Many Americans are concerned we are the verge of a civil war….what do you think?
No way, that just the vocal minority on either side. 14.1%
No way our government won't let it come to that. 4.3%
Yes, in fact I think our government is trying to provoke one. 58.7%
Yes, we are so polarized and on edge. 22.8%
THIS POLL HAS ENDED. THANKS FOR VOTING.
Poll Powered by: