 THANK YOU, THANK YOU, THANK YOU ... You helped us to raise $201,108 for the Animals in Distress Shelter with this year's 2022 WAEB Radiothon! We have incredible listeners... THANK YOU!
This total is the 3rd Highest in Radiothon History ... and it is a THANK YOU to YOU ... our WAEB listeners! The majority of our donations came from the PHONE LINES... You are the best!
This total brings us to $627,000+ raised for the Animals in Distress Shelter over the last 3 years! AWESOME!
Specials Thanks to our title sponsor: The VinArt Dealerships - Your Pet Friendly Dealership! Lehigh Valley Acura, Honda, Hyundai, Porche and Mercedes Benz of the Lehigh Valley WAEB AM 790 / iHeartMedia Allentown would also like to recognize and THANK Bobby Gunther Walsh for all his hard work and ANOTHER awesome charity event for our community! Great Job Gunther! Thank you!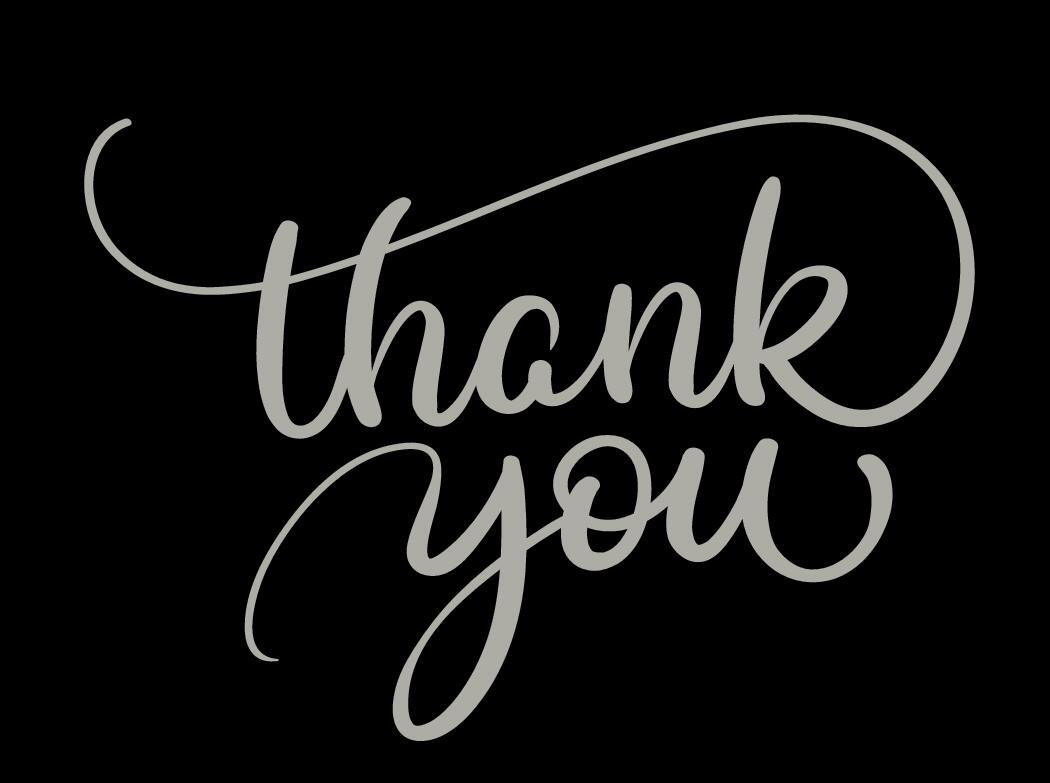 Bobby Gunther Walsh would like to take this time to THANK everyone involved with the 2022 WAEB Radiothon to benefit Animals in Distress including:
The WAEB Listeners, THANK YOU EVERYONE! Phone Donors and those who stopped out!
The VinArt Dealerships
Ironton Telephone
ResQ / N3 Oceanic
DLP Realty / DLP Capital Partners / Don Wenner & his Team
Yocco's
Herr's Snacks
Just Born Quality Confections
Gene Dickison / MtM Financial
The Allentown Fairgrounds Farmer's Market
The Ritz BBQ
Amish Village Bake Shop
Johnny's Fresh Meats
Mr. Bill's Poultry Market
Lucy and Lolly's All Natural Pit Stop
Hager Furniture
Joe Mascari Carpets and Rugs International
The Historic Hotel Bethlehem
Lehigh Supply Appliance
Westgate Jewelers
Oliver's Salon and Day Spa
ALL of our CHALLENGE Money Sponsors
All of those businesses that donated to our Basket Raffle / Silent Auction / Bake Sale
Tony Bronico - Our Listener DJ ... who jumped in to help provide entertainment!
And our WAEB Team... Eagle Jeff, Dan Holzman, Mandy Schnell, Craig Stevens, Dave Latourette, Kathryn Frick, Lisa DiMartini
Animals In Distress is a non-profit, tax deductible sanctuary for animals who have little or no hope elsewhere. Their programs are designed to prevent suffering and to save lives. They believe that there is a special home somewhere for every pet if there is enough time to find it. They keep every animal admitted, providing medical care, behavioral rehabilitation, good food, shelter, and most important of all, love, until a suitable new home can be found. No animal is killed because it is unwanted, too old, or injured.
All donations are used for animal care expenses, since no one is paid for administrative, fund raising, and other non-animal care duties that are performed by a dedicated group of unpaid volunteers. The shelter receives no tax or public monies and relies totally on donations and fund raisers for its total operating budget. Volunteers work hard at events all year round to raise money. A Radiothon, pet photos at Easter and Christmas, walkathons, special setups at malls and festivals, raffles, bake sales, craft and gift bazaars, the sale of various items – all of these are only some of the ways that the shelter raises funds. Our shelter newsletter, "Tails of Hope," is our other main fund raising and public relations vehicle.