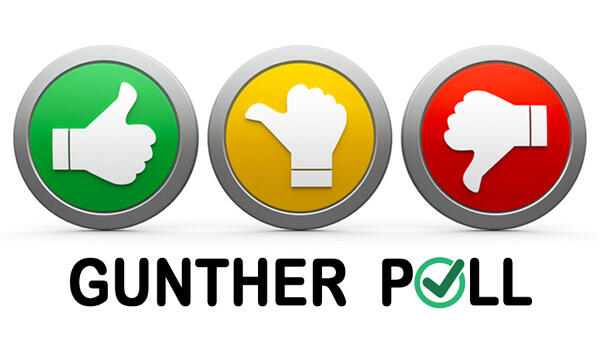 Gunther Poll Results: With Former President Trump endorsing Dr. Oz for U.S. Senate… has your opinion of Donald Trump Changed?
Yes. Now more than ever I believe he surrounds himself with the wrong people. 19.8%  
Yes. I no longer feel that strongly about him running for Re-Election. 9.5%  
No. We're all entitled to different opinions, and his opinion is just different than mine.39.7%  
No. I think he made the right choice. 31.0%
THIS POLL HAS ENDED. THANKS FOR VOTING.
Poll Powered by: