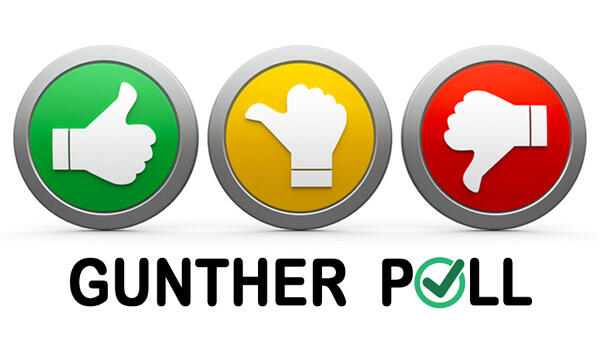 Gunther Poll Results: Which of the following issues is most important as you cast your vote in Mid-Terms?
Rising Energy Costs 7.8%  
Overall Inflation 31.3% 
Mass Invasion of the Illegal Immigrants 10.9%
High Crime Wave / Defund the Police 7.8%  
Our children being groomed / indoctrinated in Schools 6.3%  
Joe Biden / Kamala Harris Incompetence 9.4%  
Our Massive Overspending / Deficit 1.6%  
The threat on many fronts from China 1.6%  
Putin starting a Nuclear War 0.0%  
Abortion 6.3% 
Wasting Resources on GREEN Energy 0.0% 
The Need for GREEN Energy 1.6% 
Climate Change 0.0% 
Where Republicans will take us if they regain Control 0.0% 
Where Democrats will take us if they retake Control 9.4%  
Other 6.3% 
THIS POLL IS OVER. THANKS FOR VOTING.
**Poll Powered by: Warehouse Battery Outlet**