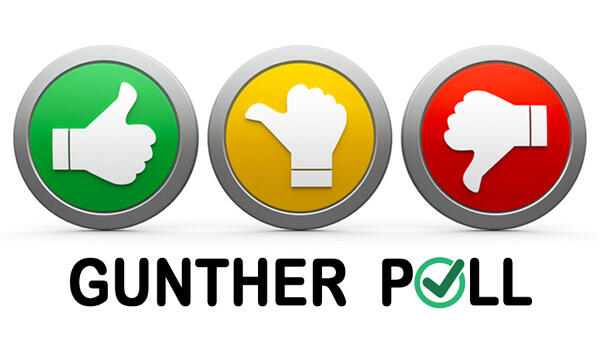 Gunther Poll: WHICH IS THE TOP NATIONAL OR INTERNATIONAL STORY OF 2022?
Surging inflation sends cost of gas, food and almost everything sky high.
FBI raids former President Donald Trump's Florida residence.
Russia invades Ukraine.
The U.S. allocates billions of dollars to help Ukraine against Russian invasion.
U.S. Supreme Court overturns Roe vs. Wade abortion ruling.
Queen Elizabeth II dies.
Countless illegal immigrants flood the U.S./Mexico border.
Mid-term elections leave Republicans in control of the House, but leave Democrats in control of the Senate.
Stock markets hit the skids, crushing millions of Americans' 401k retirement accounts.
Elon Musk acquires Twitter.
Vote Totals Shown After Poll Ends | Want to Comment? Like 790 WAEB on Facebook!
Poll Powered By: