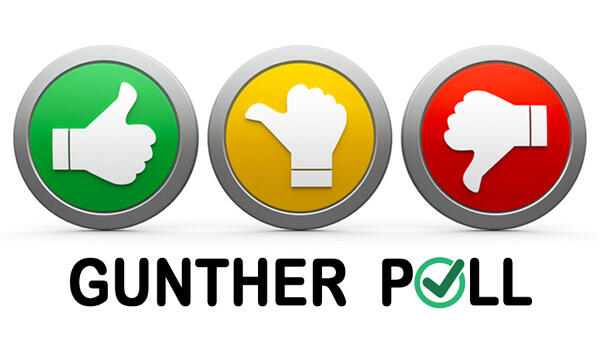 Gunther Poll Results: Which do you think best describes the fallout from the FBI raid on Donald Trump's Mar-a-Lago Home?
It motivates the Democrat's voters and helps them the most. 5.7%
It motivates Trump supporters the most. 29.5%
It concerns most Americans and backfires on the Democrats. 48.9%
Nothing changes. 15.9%
POLL HAS ENDED.
Poll Powered By: