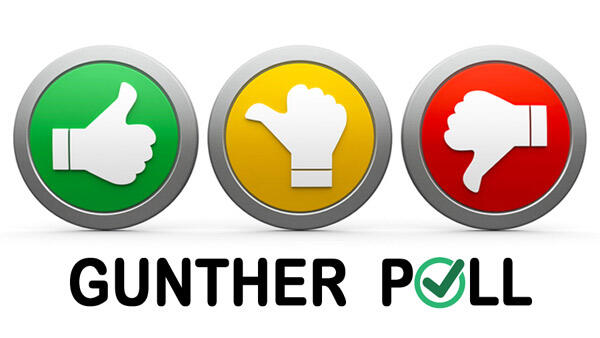 Gunther Poll: Regardless of what county you live in, would you be for your county issuing a ban on any further building of warehouses?
Yes – We are losing valuable farmland that can never be reclaimed. 34.3% 
Yes – Its led to increased traffic that we are not equipped to handle. 18.5%  
Yes – Enough is enough already! 22.2%
No – Landowners should be able to sell their land to whoever they want to. 3.7% 
No – I am all for the marketplace deciding. 5.6% 
No – Enough of the Government telling the people what they can and cannot do. 15.7% 
THIS POLL HAS ENDED
Want to comment? Like 790WAEB on Facebook!
Poll Sponsored by: