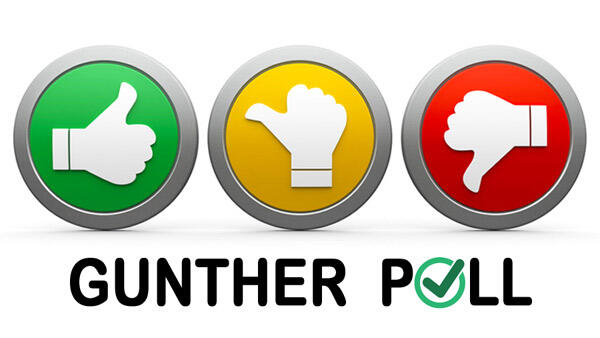 Gunther Poll: Do you agree the substantial easing of the mask mandate was politically driven?
Yes it has been political since day one. 34.4%
Yes it was 100% pure politics meant to distract from other issues. 10.2%
No more political than most decisions in Washington. 6.4%
It was not political at all. 49.0%
LOOK FOR THE NEXT POLL COMING SOON!
Powered By: