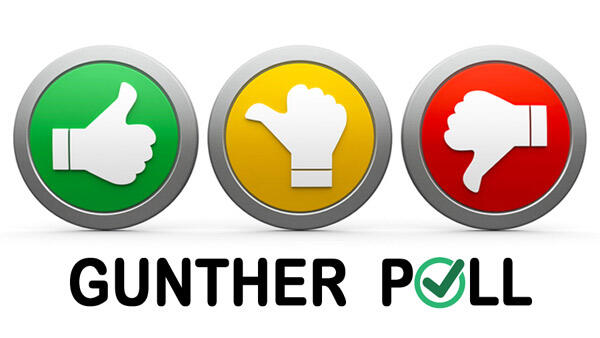 Gunther Poll Results: Concerning the Afghanistan fiasco, which of the following has you most disturbed?
Our leaving Americans behind- 57.6%
Our leaving all that military weaponry behind - 16.3%
Our government seeming to trust and have faith in the Taliban- 26.1%
THIS POLL HAS ENDED. THANKS!
Powered by:

Want to comment? Like 790WAEB on Facebook!