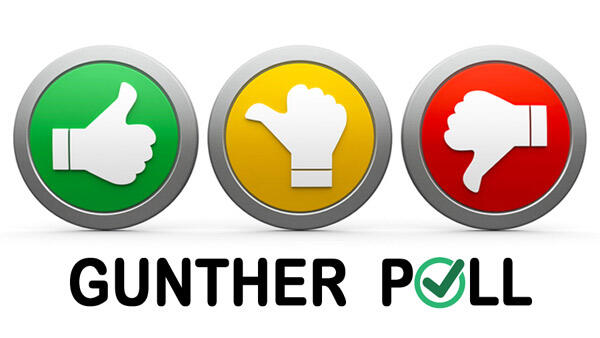 Gunther Poll Results: A sports betting company is going to open betting on the Special Olympics.. What's your reaction?
Sounds like a really bad idea! I feel it tarnishes these wonderful Special Olympians through no fault of their own 34.9%  
I think it's appalling … they are making money off of Special Needs people. 25.6%  
I think it's great … they are treating Special Olympians just like other athletes and isn't that what we all really want? 9.3%
I'm fine with it. People bet on everything already anyway! 2.3%
I'm all for freedom. If you want to bet on it, go for it. If you don't, don't! 27.9% 
THIS POLL HAS ENDED.
Poll Sponsored By: