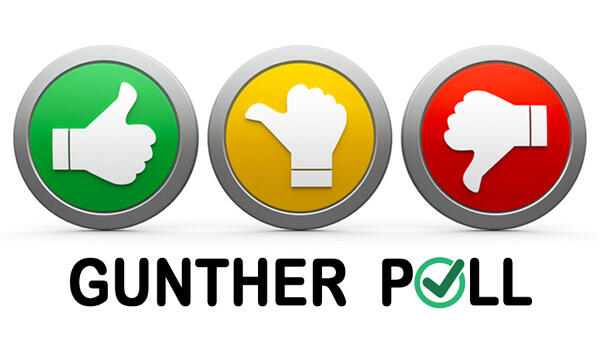 POLL RESULTS: Who is to blame for rising prices...Food, Gas, etc.
I agree with Joe Biden. This is primarily Putin's fault. 0.8%
I believe it all started with COVID… and that's China's Fault. 2.5%
I think it's Trump's Fault… because I hate him. 24.2%
It's primarily Biden's Fault because of his energy policy and misplaced priorities. 70.0% 
It's the Media's Fault… they are causing Panic Buying. 0.8%
It's nobody's fault… it's just cyclical… it was bound to happen. 1.7%
POLL HAS ENDED. THANKS FOR VOTING.
Poll Powered by: