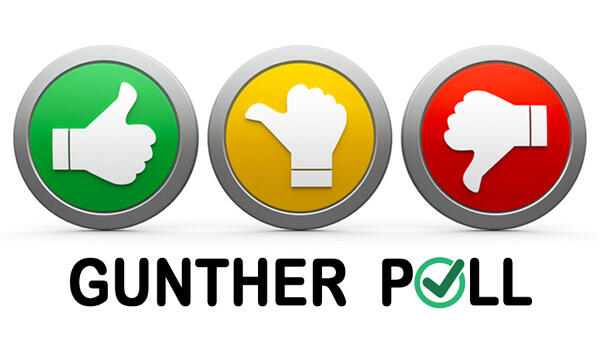 Gunther Poll: Reflecting on the just concluded election, how confident are you that we have election integrity?
Very confident. 2.9%
Somewhat confident, I am feeling better than I was. 2.9%
With what happened in Lehigh County, not very confident. 17.1%
Zero confidence. The democrats are still up to no good. 71.4%
It's too soon to tell, let's see how New Jersey and Lehigh County turn out. 5.7%
Poll Powered by: Warehouse Battery Outlet

THIS POLL IS OVER.