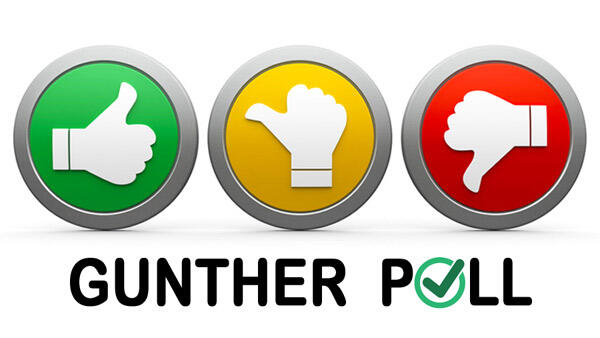 Gunther Poll: If there was another virus would you be willing to go through what we have gone through with COVID thus far?
No way in Hell!
It would have to be something worse than COVID.
Yes, absolutely… why wouldn't I?
Yes, I trust the Government to do what is best for us.
Want to Comment? Like 790WAEB on Facebook!
Powered by: