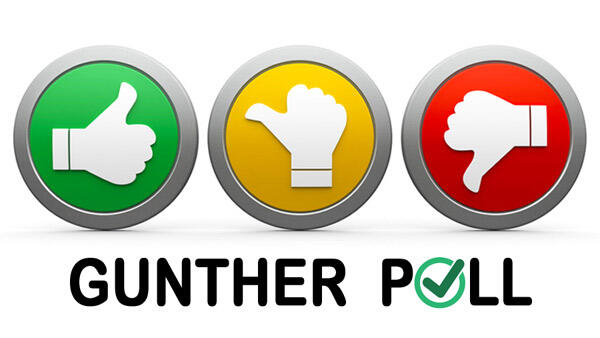 Gunther Poll: Do you agree with former President Trump, that it's time for people on the right, to start boycotting businesses that are part of the cancel culture?
Yes. It's time we fight fire with fire.
Yes, I generally don't like this idea, but at this point what else can we do?
No that makes us as bad as them.
No, I generally think it's a bad idea that hurts a lot of innocent people.
CLICK HERE TO TAKE THE GUNTHER POLL!
Want to Comment? Like 790WAEB on Facebook.
Powered by: