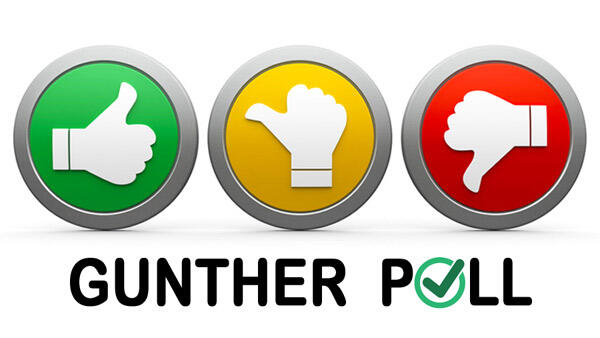 Gunther Poll: If Joe Biden issues an executive order banning semi automatic rifles… will you follow it?
Yes I will no matter what, I am law abiding.
No, unless the Supreme Court Rules his order is constitutional.
No way in hell… I'm keeping my guns!
Want to comment? Like 790WAEB on Facebook!
Powered by: